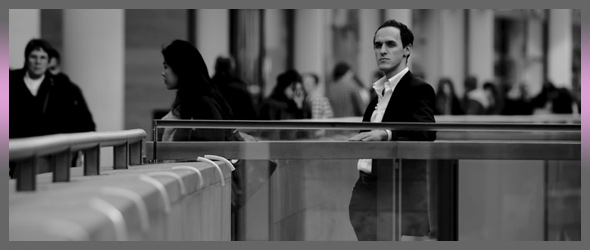 Legal/Reality is headed up by commercial lawyer Greg Rosen, regarded by many as one of the industry's bright young stars.
Having trained, qualified and worked for some of the best UK and international law firms and then being recruited as Head of Commercial Property at an SME law firm, Greg is a talented and accomplished real estate lawyer.
Whilst acting for prestigious FTSE 100 & SME clients, Greg has been involved in and successfully steered numerous large scale, complex and high profile commercial property deals.
Greg is known as a dealmaker, a lawyer for business & for his strategic and tactical approach to each stage of every property deal.