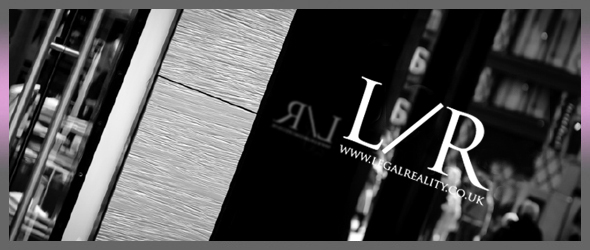 At Legal/Reality we know that the retail landscape is constantly changing. We also know that you want your customers to benefit from the best retail experience at your stores.
With this in mind, we ensure that the work we undertake on your behalf gives your business the flexibility required to adapt to market changes.
We identify all the issues early on and drive the deal forward to get you into occupation as quickly as possible. We are a formidable source of legal support in helping you achieve your objectives.
We provide on-going legal advice to our clients throughout the term of your occupation. Please refer to Asset Management for further details