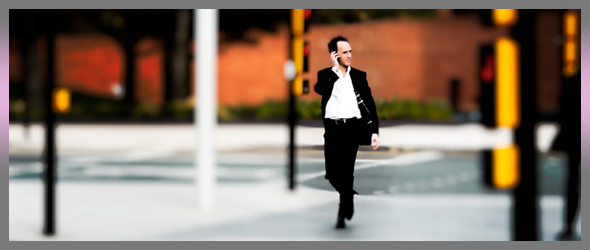 At Legal/Reality, we are proud champions of entrepreneurs.
We know that every day brings with it new challenges and opportunities. We are on your wavelength, and you can feel confident that the commercial & legal solutions we recommend will drive you forward.
Whether embarking on a new venture, considering the next stage of your expansion or the exit strategy, at Legal/Reality there exists the expertise and commercial nous to support you at every stage of the entrepreneurial lifecycle.
In the true spirit of enterprise we connect our clients and contacts across the various commercial sectors. We make it happen.
Discover how we can guide you through every step of your business journey.